Friday, February 17, 2023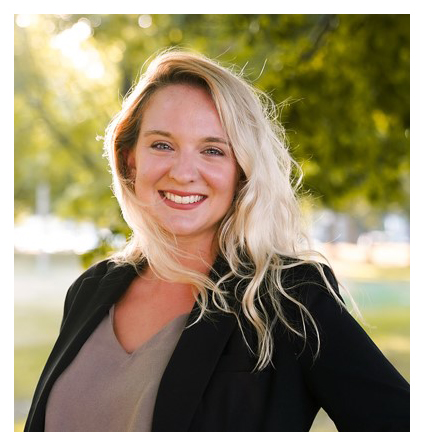 (Feb. 17, 2023) — P3 Propane Safety announced that Kristen Williams has joined the P3 Propane Safety team as a senior sales consultant.
Williams has experience in logistics, operations management, propane safety and customer service management at a regional level. She won the Young Gassers Class of 2021 30 Under 30 award and was nominated for the World LPG Class of 2020 Young Woman of the Year award. Williams will be responsible for helping new clients take advantage of the P3 Compliance System, which offers increased efficiency and reduced error rates to marketers in the propane industry. In addition, she will be introducing P3's other risk management products and services, such as the Duty to Warn Mailing Service along with Safety and Training Services.
After working for propane marketers for the past seven years, Williams is excited to use her experience to partner alongside propane marketers to aid them in maximizing their efficiencies, prioritizing safety and increasing profitability via marketing services. Vice President of Sales Jerry Schimmel said, "We look forward to welcoming Kristen Williams to the sales team. Her propane expertise and leadership experience will make her an outstanding addition to P3."
Kristen was a former account manager at ThompsonGas and has also worked in management at Superior Plus Propane and Ferrellgas.