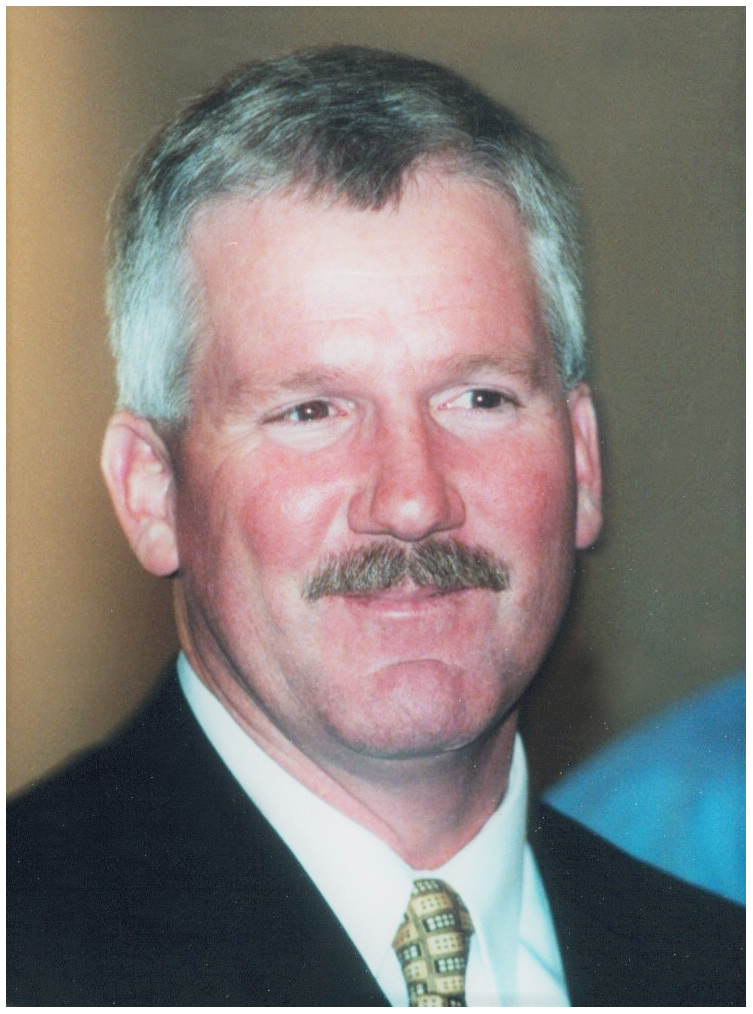 P3 Propane Safety announced that John Horner has joined the Safety Services Team as a senior consultant of training and safety.
Horner is currently based in Texas, and he will assist new and existing clients with the implementation of the P3 Compliance System. He will also provide local training approved by the Texas Railroad Commission as well as CETP, DOT and HAZMAT training across the region. Horner will help marketers fulfill their regulatory compliance requirements by developing policies and procedures, DOT security plans, operations and maintenance manuals, and fire safety analyses.
Chief Operating Officer Kyle Koerber said, "John will bring his expertise to an already strong P3 team. He will bring a huge benefit to our clients in Texas and beyond."
John was the former director of safety compliance and training for Meritum Energy Holdings and has also worked at propane companies spanning the south-central United States and the East Coast, such as Pico Propane and Fuels and Ferrellgas.