Thursday, February 2, 2023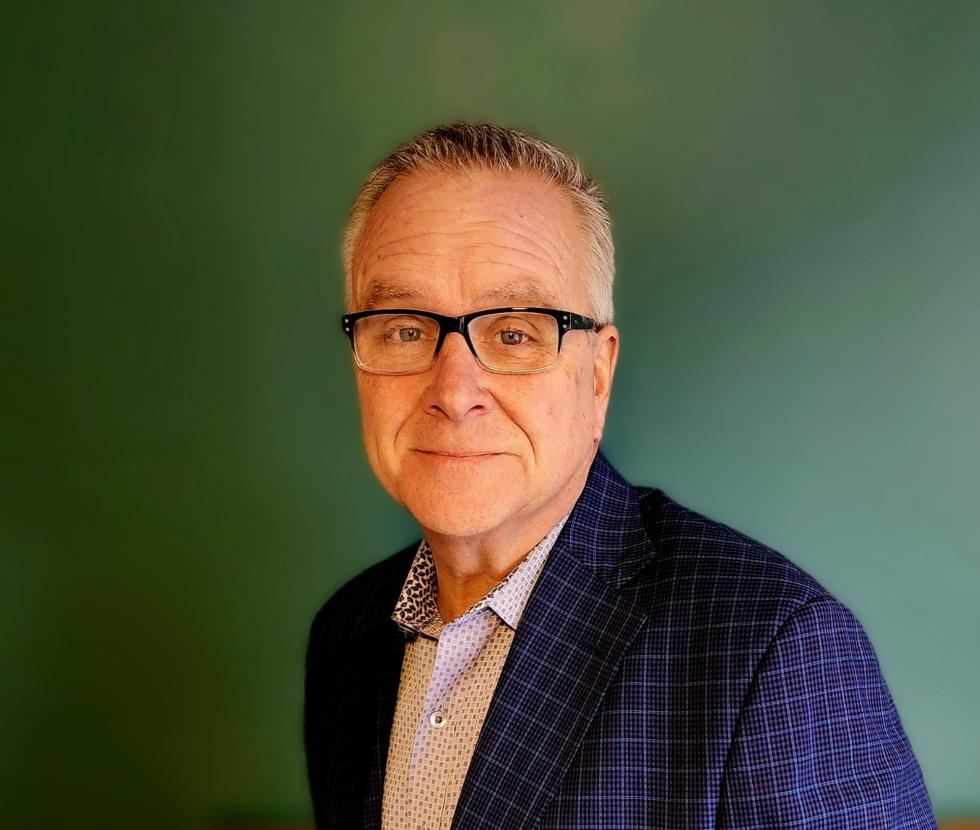 NATIONAL — One-Tank announced it has welcomed Danny Leverette as a new addition to the team. Leverette will help the company form strategic partnerships as the business development manager. He brings years of experience to assist One-Tank's continued growth.
Public service has been at the heart of Leverette's entire life and career. He was elected mayor of his hometown of Spring Hill, Tennessee, and served on the Spring Hill City Council and the city's planning commission. 
As mayor, he worked with TriStar, a division of Hospital Corporation (HCA), to build a hospital in Spring Hill. He also worked with Tre Hargett, Tennessee secretary of state, who was employed by Rural/Metro, an emergency services provider, as vice president for the southern region. He was able to establish emergency medical services for Spring Hill. As mayor, he also worked with George B. Tomlin of GBT to build the largest retail development in the city.
Leverette is a veteran of the United States Navy and he also worked for the U.S. Post Office, where he retired in 2019 after 28 years. He has been happily married for 27 years with two sons.