Thursday, December 29, 2022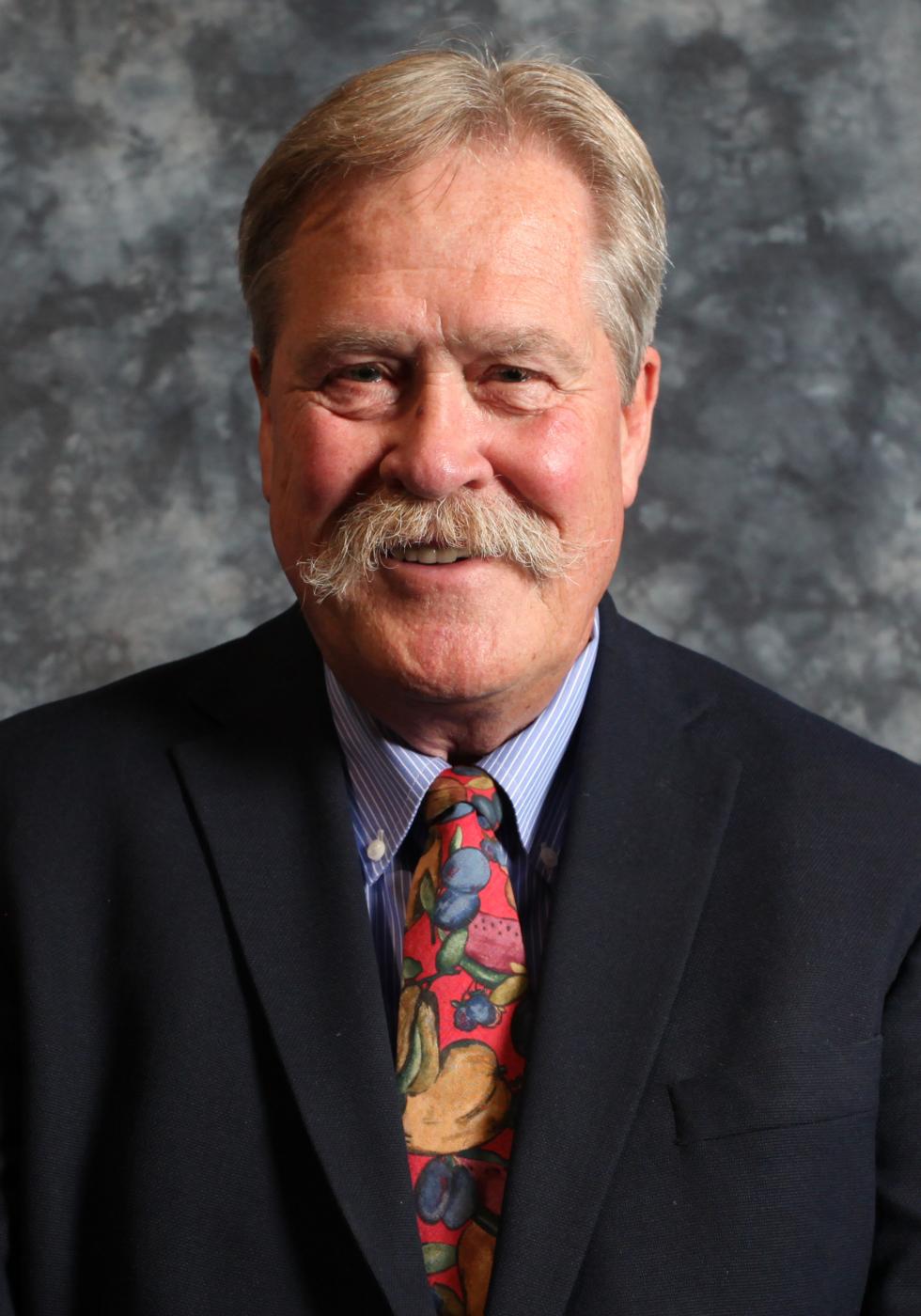 Robin Kinnaman, sales director at Manchester Tank, passed away on Dec. 19, 2022. Kinnaman represented Manchester Tank for many years as a sales director, covered many of our product lines, attended industry meetings and trade shows for the propane industry on behalf of the company. He will be greatly missed.
The company shared the following with its employees:
"We are extremely saddened to share that a beloved Manchester Tank team member of over 32 years, Robin Kinnaman, has passed away. Robin was a valued member of the sales team and touched many lives during his long tenure with Manchester Tank. He retired in 2017 and will be missed.