Thursday, November 3, 2022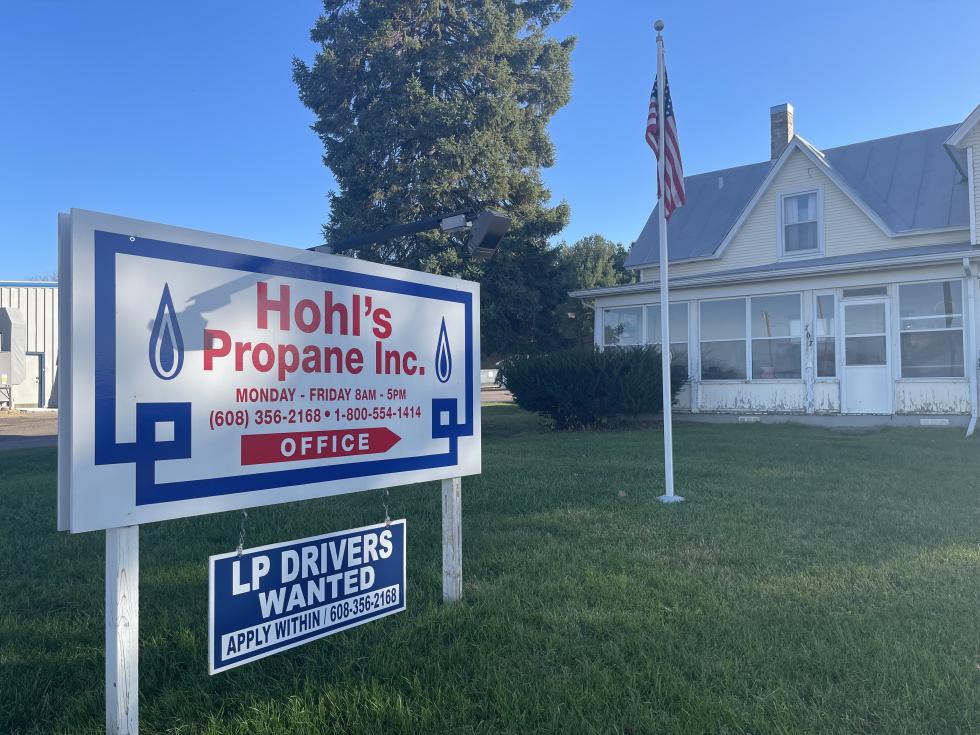 WYOMING, MINNESOTA (Nov. 2, 2022) — Lakes Gas, headquartered in Wyoming, Minnesota, announced it has acquired the propane operations of Hohl's Propane in Baraboo, Wisconsin. This transaction is Lakes Gas' third acquisition of 2022.
Hohl's Propane was started in 1985 by Vern Hohl. The company sells and delivers propane to residential, agricultural, and commercial customers in 6 counties in the Wisconsin Dells area in southern Wisconsin.
"We are pleased to add to our market strength in southern Wisconsin," Lakes Gas CEO Trent Hampton said. "Hohl's Propane customers can expect us to continue to provide outstanding customer service and to remain involved in the local communities. In addition, they will have greater access to more purchasing programs and online services."
"I am grateful that Lakes Gas was there when I was ready to sell," said Vern Hohl. "After 37 years in the business, it was a difficult decision to sell, but the Lakes Gas team has been very helpful during the transition."