Thursday, February 2, 2023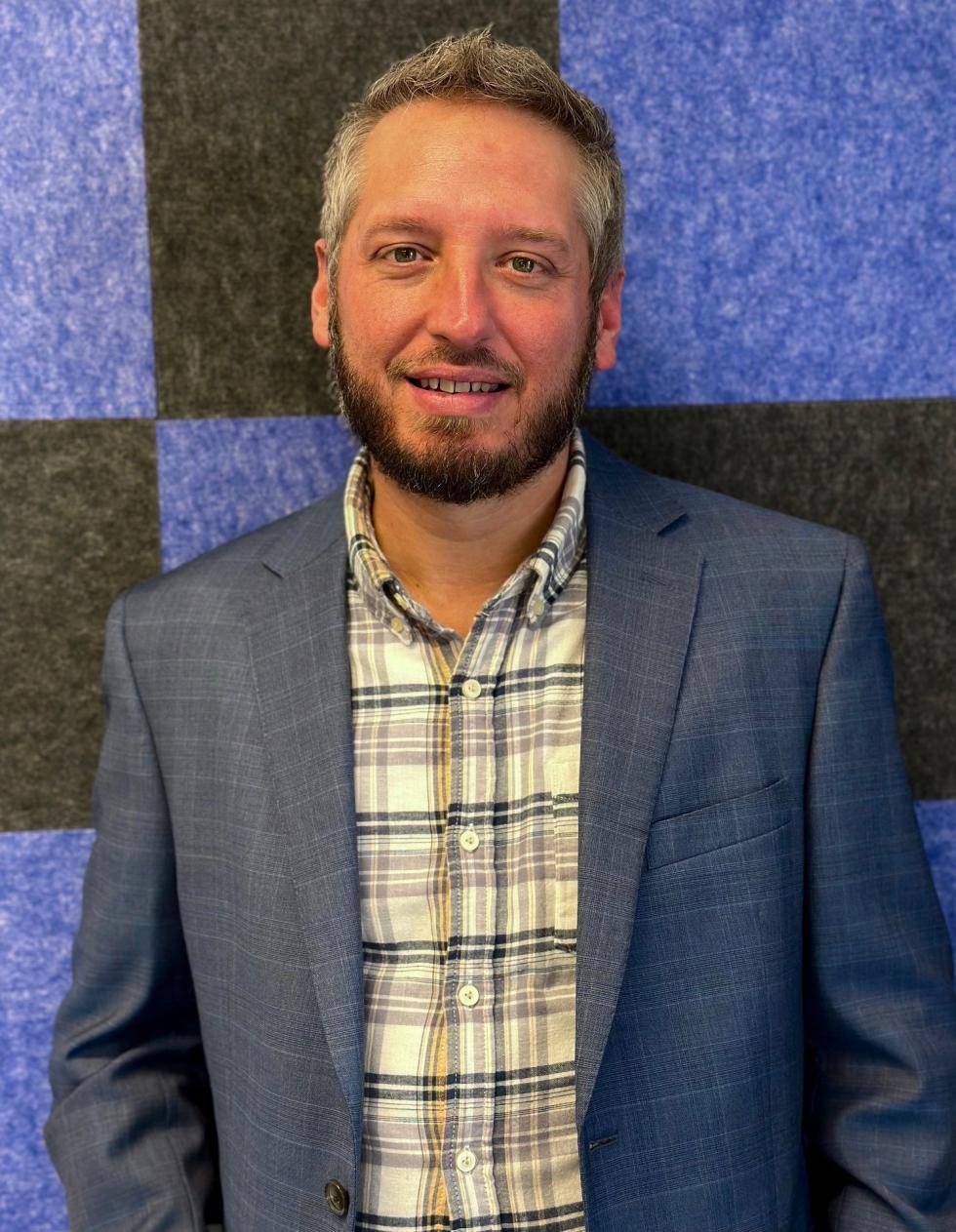 Marietta, Penn. (Jan. 19, 2023) — Hiltz Propane Systems Inc. has announced the appointment of Aaron Becker to the position of president, effective Oct. 17, 2022. Matthew Hiltz, who has been acting as president and CEO, will continue as CEO.
Becker joins the Hiltz team with more than 20 years of managerial experience, most recently working at Haller Enterprises, in which he acted as president during the last four years of his fifteen-year tenure with the company.
Haller Enterprises is an industry leader in the mechanical and electrical trades in the Northeast region. As president, Becker was responsible for the oversight and direction of all sales and operational functions.
Hiltz said, "[Aaron] is a seasoned leader with significant experience that will be a great asset as we continue growing. Building on our strong foundation — an industry leader in turn-key propane storage solutions and a culture of integrity — together we have a great opportunity to lead the industry with deep expertise and a continued commitment to service. I am confident of his leadership and happy to welcome him aboard."
In his new role, Becker joins the executive leadership team to develop and promote improved results for the day-to-day operations.