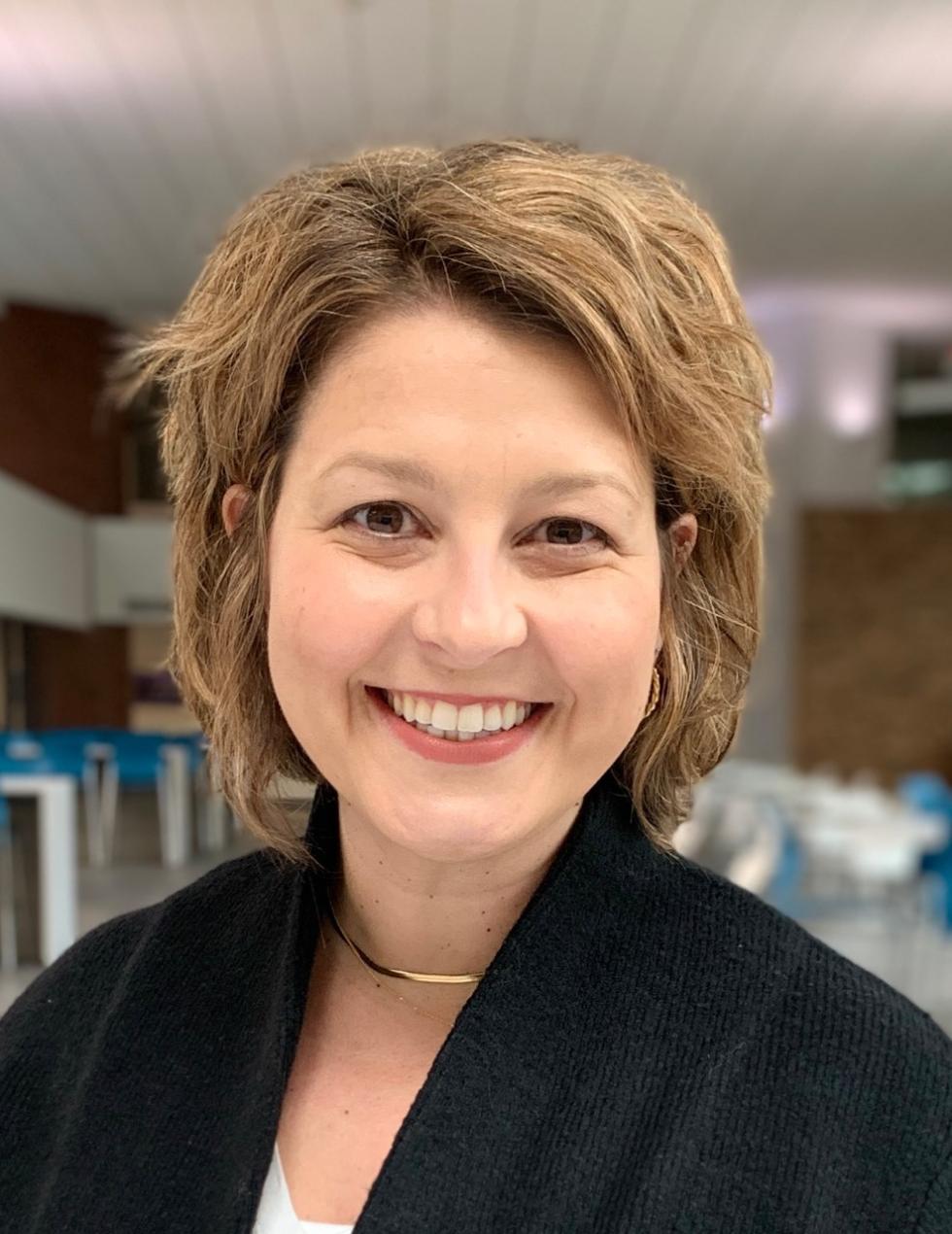 Canton, Mass. (Jan. 11, 2023) — Gray, Gray & Gray LLP has announced that Alison Burgett was named the firm's first chief people officer. Burgett will work to help the firm's more than 130 employees realize their full potential by guiding and advising them along individual career paths that balance professional success with a sustainable work/life balance.
Burgett has been highly successful in people-oriented positions throughout her career. Prior to joining Gray, Gray & Gray in 2023, she was the head of talent management at Cambridge Savings Bank, and previously served as senior human resources (HR) business partner and interim director of HR at the Boston University Medical Campus.
Burgett is a graduate of Boston University, where she earned both a bachelor's degree and master's in business administration.
"The most valuable assets in any organization are its people," said James DeLeo, leading partner at Gray, Gray & Gray. "Taking care of and nurturing our team at Gray, Gray & Gray is Alison's mission and passion."