Kim Keil will lead northeast region
Wednesday, October 5, 2022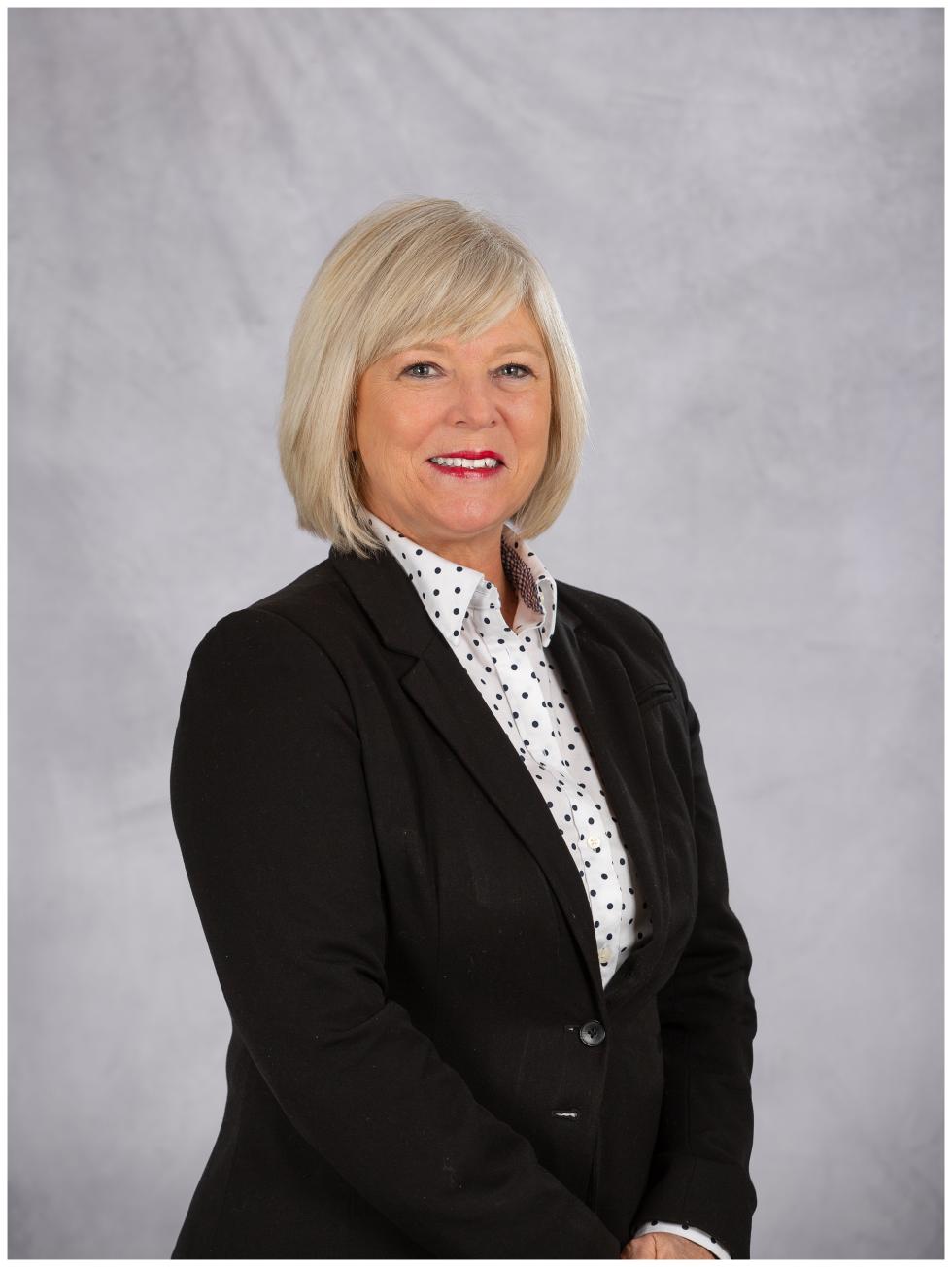 TOLEDO, Ohio (Oct. 5, 2022) — Bergquist Inc., an industry leader in wholesale propane equipment distribution, announced today the addition of tank monitor sales specialist, Kim Keil.
"Our sales team members bring decades of experience and incredible knowledge across the wholesale propane equipment industry, and adding Kim will only bolster our presence across the country," said Jim Schwartzfisher, telemetry unit manager at Bergquist. "We are excited to welcome Kim, as she will be a vital leader in driving our business forward."
Based in Hudson, New York, Keil brings over 16 years of professional sales experience. She has worked with various energy companies, including Energy North Group, Global Partners LP, Red Kap Sales, Valley Energy and Getty Petroleum Marketing Inc. In her new role, she will focus on Bergquist's Anova universal tank monitor and Cavagna smart meter to customers, primarily in the Northeast United States.
"Bergquist has a sterling reputation in the propane industry, so I am eager to join its exceptional team of experts," said Keil. "This opportunity will allow me to further expand Bergquist's footprint in the Northeast, a region in which I have a wealth of expertise."
In addition to her vast experience in professional sales, Keil is involved with numerous industry associations, including the Propane Education & Research Council, the New York Propane Gas Association, Women in Energy, the Empire State Energy Association, and the New England Convenience Stores & Energy Marketers Association.