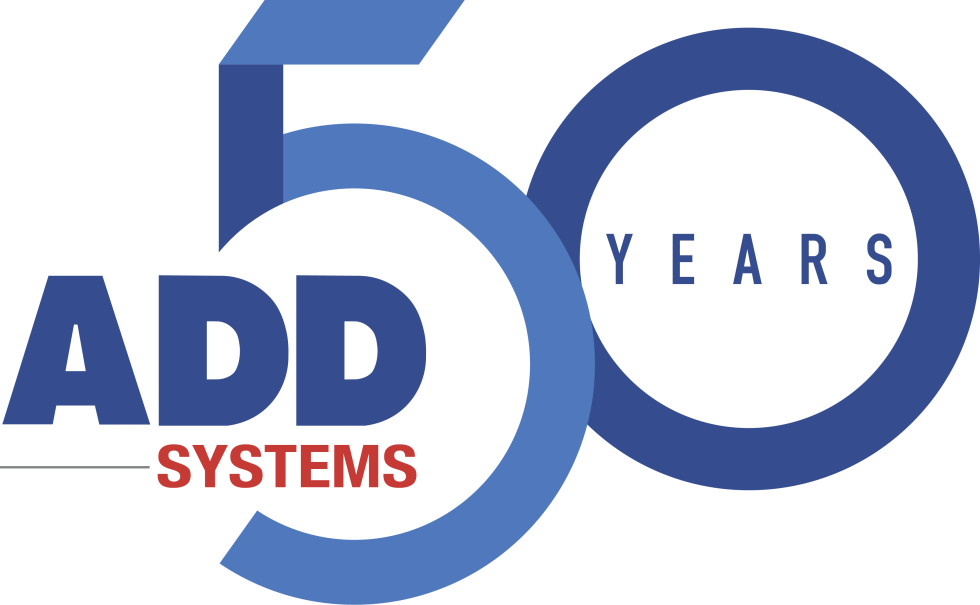 ADD Systems announced their 50th anniversary. In 1973, ADD Systems strove to improve the way energy distributors operate. Today, ADD Systems carries on that same goal to the energy distribution, HVAC, and c-store industries.
"The 50-year anniversary of ADD Systems is a major milestone! This would not have been possible without the support of our great customers, the dedication of the employees, and the vision initially set by the founders," said COO & Senior Vice President Rob Culbertson. "Being in business for 50 years is an accomplishment that we are all very proud of. We've been able to navigate through decades of changes, coming out of each bigger, stronger, and poised to handle both the good times and the bad times. We want to thank everyone that made this possible, from day one to the present!"
ADD Systems started with the single vision of their founder, Bruce Alan Bott. ADD Systems now has over 150 employees, United States and Canadian offices, and many clients throughout North America. Since the beginning, ADD Systems has led with three principles: be honest; be fair; and treat others as you would expect to be treated. With these words in mind, ADD Systems takes great pride in fostering client relationships built on these values. ADD thanks their clients and employees, both past and present, for helping them reach this half-a-century milestone.
"I'm happy to have been part of the first 50 years! I'm looking forward to another 50 years," ADD Systems President Bruce C. Bott said. "Thank you to a spectacular staff and to so many clients that have made all this possible!"
About ADD Systems
Since 1973, ADD Systems has been a leading provider of software for the petroleum distribution, HVAC and convenience store industries. Their software solutions include ADD Energy E3® and ADD Energy E360®back office software, ADD eStore® back and home office convenience store software, Atlas Reporting® business intelligence, Raven® and Pegasus® mobile delivery and service computers, and SmartConnect®, a web services gateway. To learn more, visit their website at www.addsys.com or contact the national sales office at 800-922-0972.