Saturday, December 28, 2019
Morris, Minn. (December 27, 2019) —
Westmor Industries, LLC
., one of North America's most comprehensive energy storage, transportation and dispensing equipment manufacturers and suppliers, launched a newly designed website this month at
westmor-ind.com
.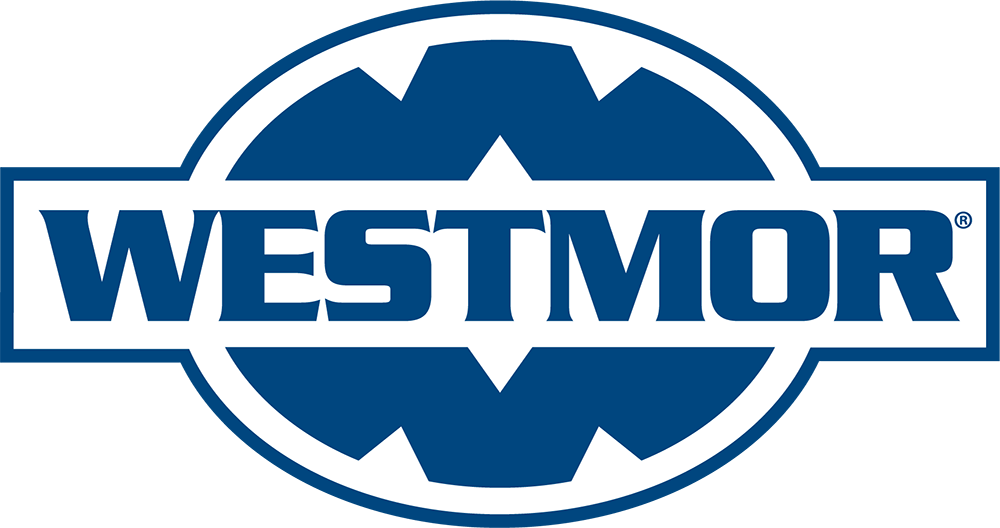 Filled with more robust photos, customer stories, literature and product details, the new Westmor website improves the company's ability to communicate a growing list of products and services. Built with the user in mind, the new site has an easy-to-navigate menu bar and a sleek mobile-friendly design. It also includes a stock inventory listing where customers can find a list of current, stock units.
Westmor aims to stay on the cutting edge with technology in order to better serve its clients, and the new website is just one point on the strategic roadmap.
About Westmor Industries, LLC:
Headquartered in Morris, Minnesota, with satellite locations throughout the United States, Westmor Industries is a privately-owned company with more than 250,000 square feet of manufacturing space and 500 employees. The 46-year-old company supplies its customers with a diverse group of product offerings used to store, transport and dispense petroleum, propane and other liquids and gases from Pipeline to Pump®. In addition, Westmor provides customers with vast aftermarket support including parts sales, product repair, infrastructure installation and in-field services.