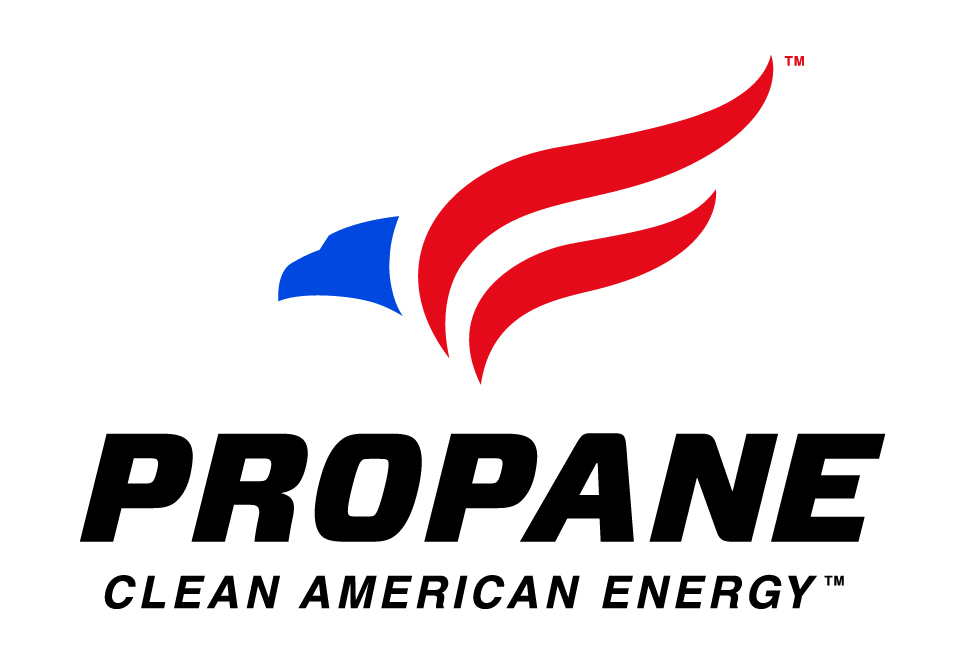 (April 20, 2020) — Earlier this week, an employee at your company should have received an email asking them to complete your company's submission for the
Annual Retail Propane Sales Report no later than June 1.

Submit your sales figures to help ensure your state receives an accurate amount of rebate funding from 20 percent of PERC's annual revenues and to see that your assessment dollars are used in the most efficient way to support market trends.
See results from the 2018 survey.
If you're unsure which person at your company is responsible for submitting, please email
This email address is being protected from spambots. You need JavaScript enabled to view it.

.