Thursday, January 9, 2020
TORONTO (January 9, 2020) —
Superior Plus Corp
. announced that it has acquired Western Propane Service with locations in Santa Maria, Ventura, and Lebec, California.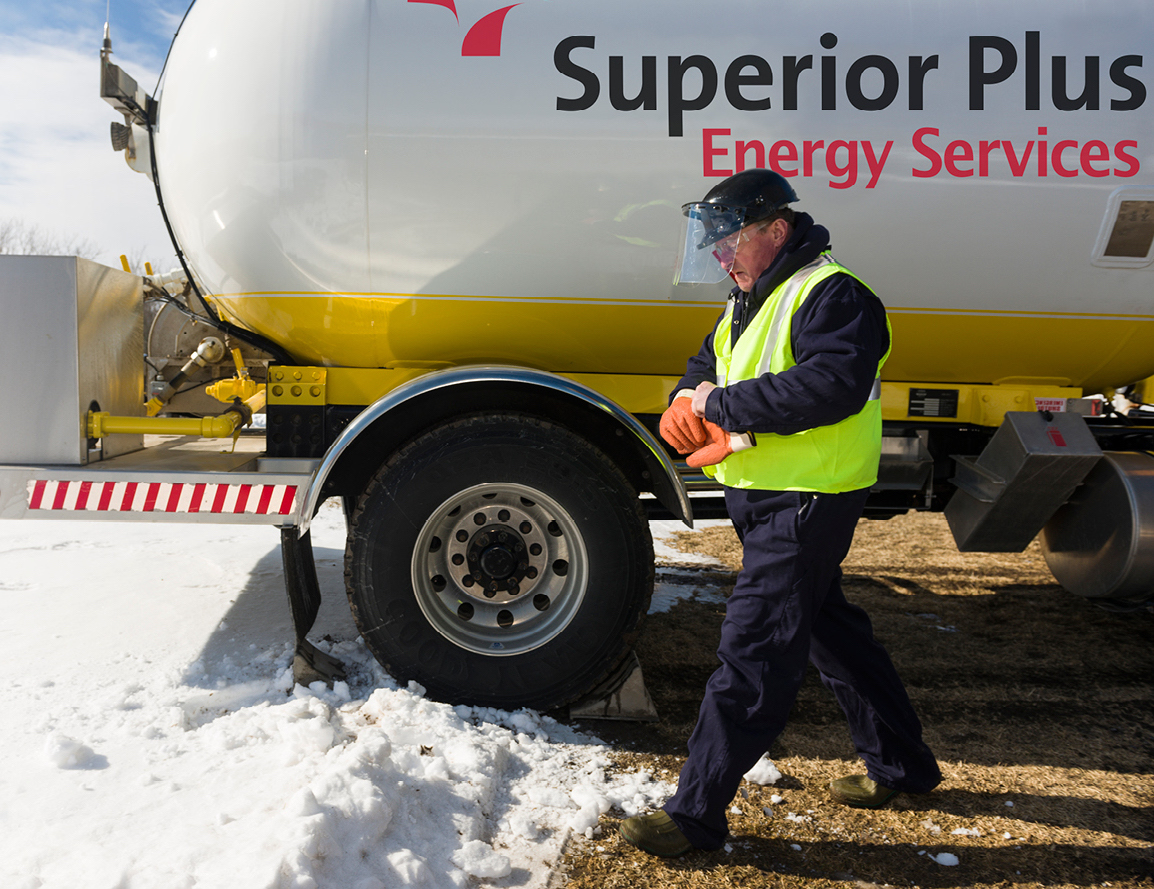 Founded in 1988, Western Propane Service is an established independent retail propane distributor serving approximately 6,000 retail and commercial customers in Southern California.
"The acquisition of Western Propane Service is Superior's first tuck-in acquisition in 2020 and its second retail propane acquisition in California. This acquisition demonstrates our commitment to growing our retail footprint in California, which is the largest retail propane market in the U.S.," said Luc Desjardins, Superior's President and CEO.
About Superior Plus Corp.:
Superior Plus consists of two primary operating businesses: Energy Distribution includes the distribution of propane and distillates, and supply portfolio management; and Specialty Chemicals includes the production and sale of specialty chemicals.
For further information about Superior Plus, please visit
www.superiorplus.com
.
(BPN's May 2018 issue incuded a profile of Western Propane Service
.)