Thursday, January 9, 2020
(Wolfeboro, NH) January 9, 2020 —
Eastern Propane & Oil,
family owned and operated since 1932, continues to grow with the recent acquisition of Wolfeboro Oil Company in Wolfeboro, New Hampshire.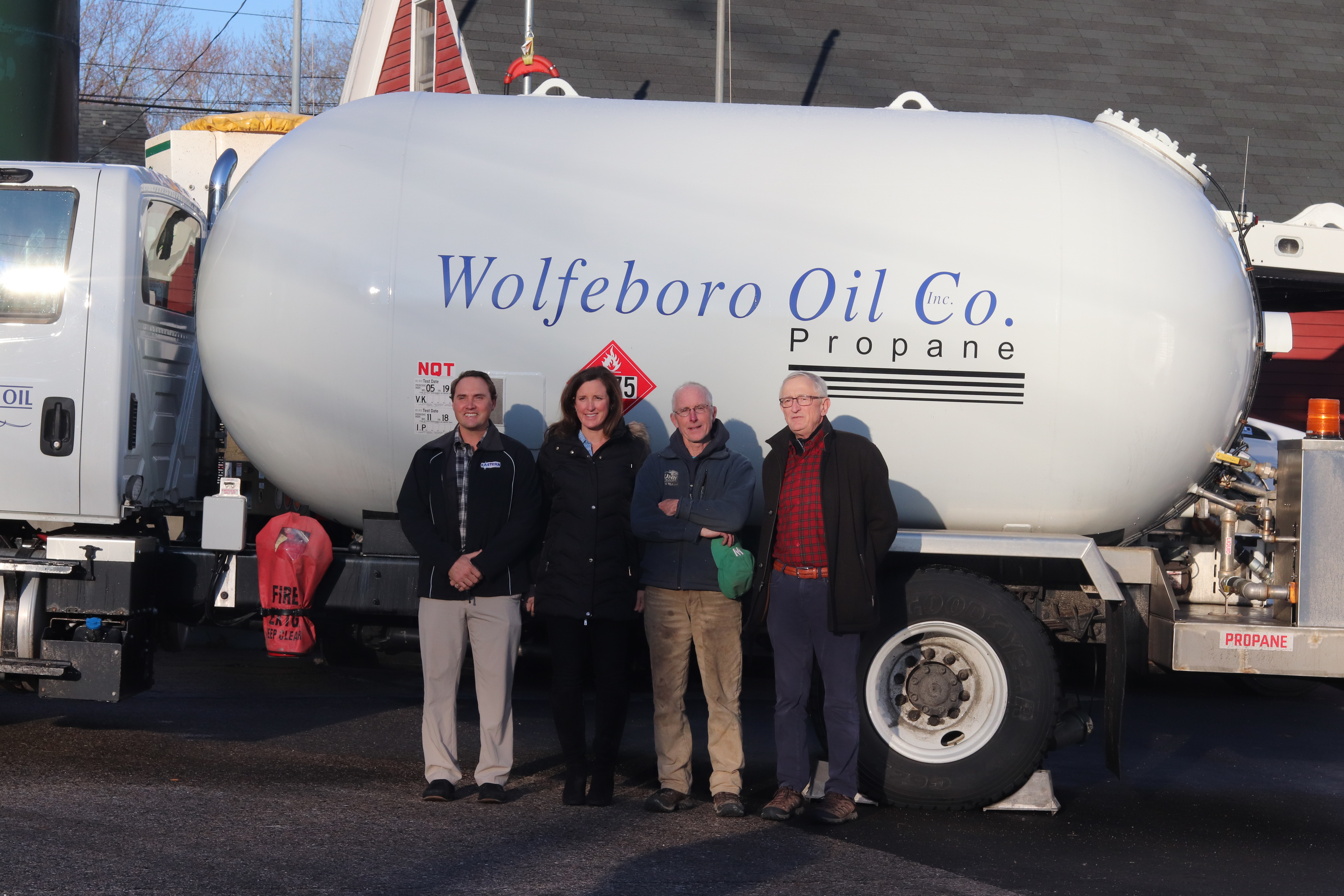 "Over the last six decades, the Bean family has built a successful business based on exceptional customer service. We are honored they have chosen Eastern to continue to serve their customers. Like Eastern, Wolfeboro Oil is a company that values being a part of, and giving back to, the communities it serves. We look forward to continuing that commitment to community involvement. We are pleased to welcome the Wolfeboro Oil family to Eastern," said Tom Manson, CEO of Eastern Propane & Oil.
For 87-years, Eastern has worked to ensure that its customers' fuel and service needs are not only taken care of, but that they feel like part of the Eastern family. Wolfeboro Oil has always been dedicated to their customers and that dedication is a major reason they have been so successful. Eastern is excited to welcome aboard Wolfeboro Oil's team to continue serving both current and future customers.
"For nearly 60 years, Wolfeboro Oil has been serving the local community and with their support the business has grown steadily. To meet the future needs of our customers, we feel that the resources of a company like Eastern are essential. Eastern is a company that cares as deeply as we do about the customers, employees, and communities we serve and we are excited to join the family," said Howie Bean, Owner & President of Wolfeboro Oil Company.
As the weather gets colder, Eastern Propane & Oil looks forward to connecting with and serving Wolfeboro Oil customers and making sure that they feel at home with Eastern. For more information visit
www.eastern.com.