Monday, November 23, 2020
(November 23, 2020) — The
Propane Education & Research Council
(PERC) has partnered with popular chef Michael Voltaggio to cook up a new video just in time for the Thanksgiving holiday to show how easy it is to cook up his delicious holiday turkey recipe on a propane grill — in just half the time.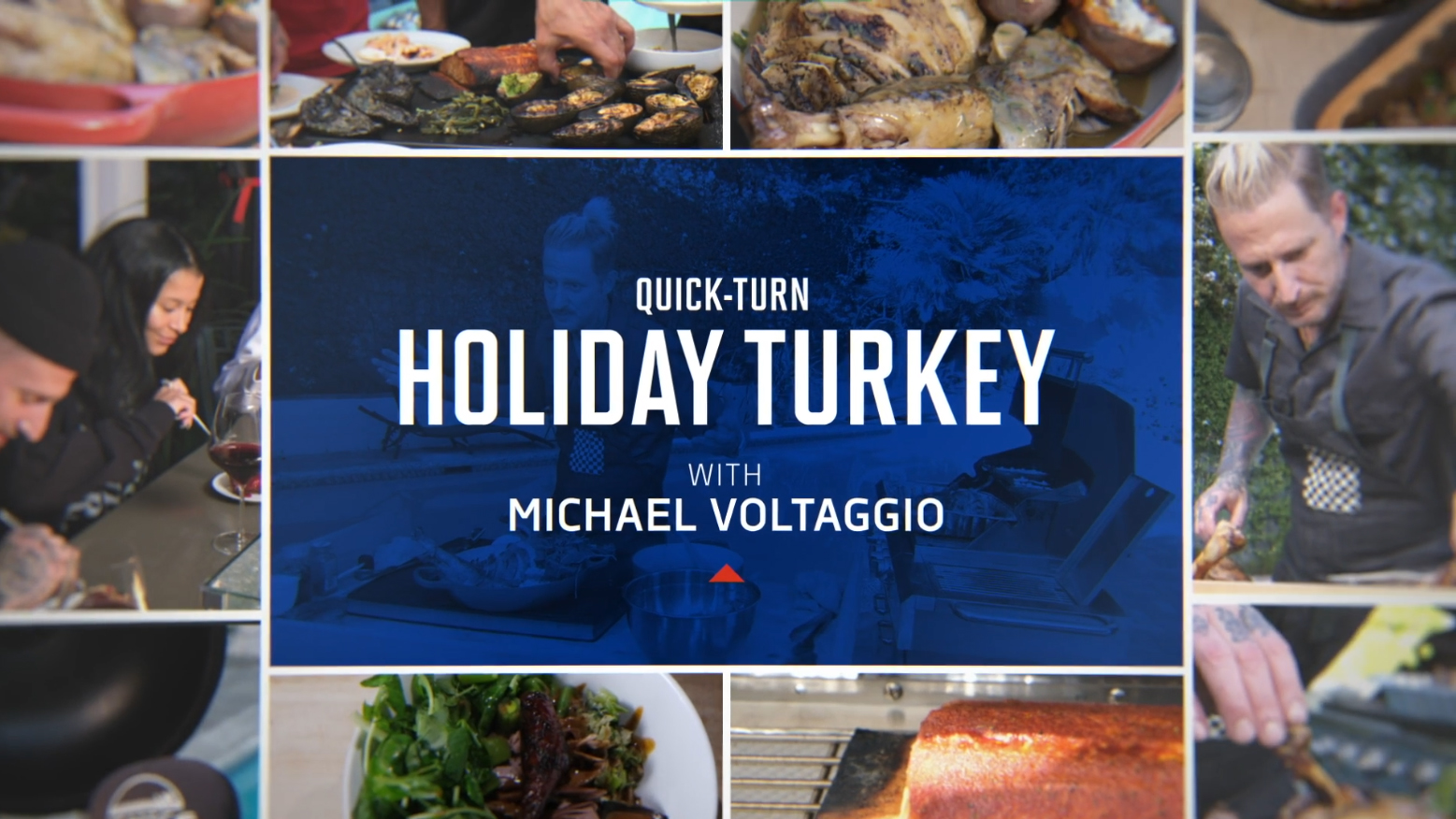 It is part of PERC's Bringing Families Together Campaign with Bryan and Michael Voltaggio, best known as Top Chef reality television standouts and owners of numerous highly-respected restaurants.
They've created a series of recipes using propane outdoor cooking equipment that can easily be recreated, including a quick and delicious turkey and gravy recipe made in half the normal time on a propane grill. To watch the video click
https://bit.ly/39aV9HI
New videos are added often to propane.com, so check back frequently as the Voltaggio brothers take mealtime to the next level with propane.