Monday, September 24, 2018
WASHINGTON (September 24, 2018) – Contractors who visit booth No. 7094 at the GIE+EXPO (Green Industry & Equipment Expo) can enter their name into a drawing for a chance to win a tricked-out 16-foot Big Tex trailer loaded up with an Exmark propane-powered mower, tools, and accessories from the Propane Education & Research Council (PERC). The trailer is central to PERC's 2018 booth theme that showcases how propane equipment can help a contractor's business over the long haul.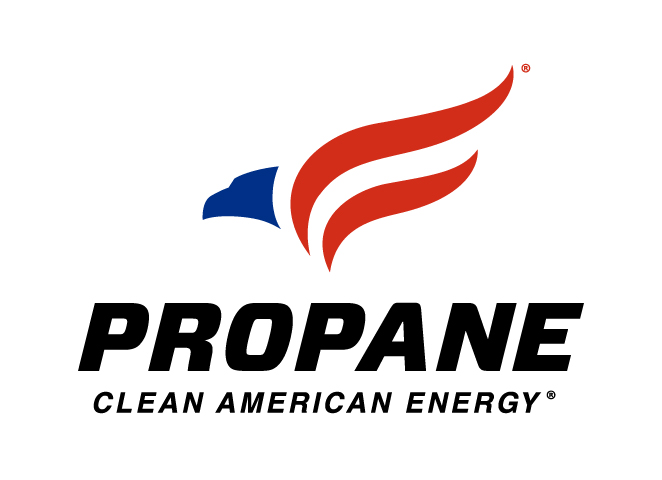 "We've seen time and again that once a landscape contractor tries propane equipment for the first time, they don't turn back," said Jeremy Wishart, director of off-road business development for PERC. "Propane offers contractors so many long-term business benefits, including lower fuel costs, a cleaner operation, and more productivity all season long."
All contractors have to do to enter the contest is visit PERC's booth, No. 7094, and sign up for The Cut, a quarterly e-newsletter from PERC that offers business tips, propane facts, and peer case studies. Contractors must be present in the booth at 4:00 p.m. on Oct. 18 when the drawing takes place in order to win.
In addition to the trailer itself, the winning contractor will also take home the following tools and accessories:
- An Exmark Lazer Z S-series propane 60" zero-turn mower.
- A propane grill.
- Shirts, gloves, hats, and cooling towels to outfit crews.
- Water bottles and a five-gallon water cooler to keep crews hydrated.
- A handheld flame weeder.
- A portable propane generator.
- Various hand-held landscape maintenance tools.
The GIE+EXPO features 850 exhibits throughout 500,000 sq. ft. inside the Kentucky Exposition Center and in a 20-acre outside turf area outside. The Expo includes outdoor power equipment distributed through dealers, retailers and distributors for consumer, professional and rental use; light construction and landscape equipment used by general contractors, landscapers, golf course superintendents and parks & recreation crews, educational seminars, networking opportunities, and much more. For information about the benefits of using propane mowers and landscape equipment, the Propane Mower Incentive Program, a propane mower cost-saving calculator, and much more visit propane.com/commercial-landscape.