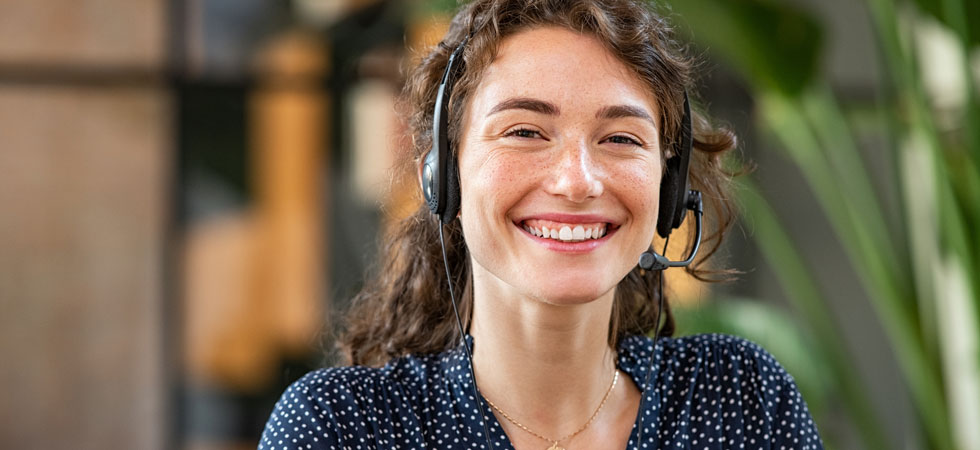 Key components of proper interruption of service protocols to ensure your team is ready for the busy season
Wednesday, December 8, 2021
Winter is back! Colder temperatures mean more propane orders, more gallons delivered and, unfortunately, more frequent interruption-of-service calls. Interruption-of-service situations — such as out-of-gas calls — are an unavoidable part of running a propane company during the winter months.
While you can only do so much to prevent them in the first place, you can set your team up for success to respond to them in a quick, safe and efficient manner. Evaluate your protocol for interruption-of-service calls now so you can make sure your company is prepared and protected through the busiest time of the year.
3 Things You Need to Handle Interruption-of-Service Situations
1. Policies & Procedures for Interruption-of-Service Calls
Having a written policies and procedures manual is an industry best practice that is recommended to help your company operate smoothly and avoid unnecessary risk. Does your manual have a specific policy and procedure for interruption-of-service calls? You must have this part of your manual established to keep your employees and customers safe and to protect your company in the event of litigation. Whether you need to add a policy and procedure for interruption-of-service calls or you already have one, make sure it covers the following:
A written script for customer service representatives to use when answering calls from customers
A plan for how to handle interruption-of-service situations outside regular business hours
A procedure for your drivers to follow when they are responding to the call, including if they complete the leak check before or after fuel is added and if they lock out the tank if the leak check fails
Written policies and procedures will guide your team during an interruption-of-service response and make handling these potentially dangerous situations much safer and easier to execute.
2. Training for Employees
Once you have written interruption-of-service call policies and procedures, the next step is giving all relevant personnel proper training to perform their responsibilities appropriately. Because your customer service representatives (CSRs) are the people answering the phones, they are the first line of communication to the customer.
It is crucial that every CSR is trained in how to handle interruption-of-service calls so they can communicate with the customer and responding drivers and service technicians in a timely and compliant manner.
Drivers and service technicians should understand how to complete the procedures in your policies and procedures manual, perform their responsibilities accordingly and document the response to the interruption-of-service situation in the field.
3. Proper Documentation
Last, but most certainly not least, is the documentation for interruption of service scenarios. It is imperative that your team documents the interruption of service response clearly and that the documentation is stored for your records.
In the event of litigation, documentation serves as your legal protection. Having easily accessible digital documentation with photos is the best way to protect your company.
In the propane industry, about half of propane accidents are caused by do-it-yourself homeowners modifying their equipment. Having documentation of every customer location's service history and photo documentation of container sets will also serve to protect your company in the event of an interruption-of-service situation caused by homeowner modifications.
Cover Your Bases for Winter Interruption-of-Service Calls
So, how does your company's existing protocol compare to the checklist above? These key elements are recommended not only for safety but also for efficiency. We all know how precious every minute of billable time is during the busy season.
Having a streamlined interruption-of-service protocol in place will help your staff address, respond to and resolve these situations safely without losing valuable time.