Monday, September 19, 2022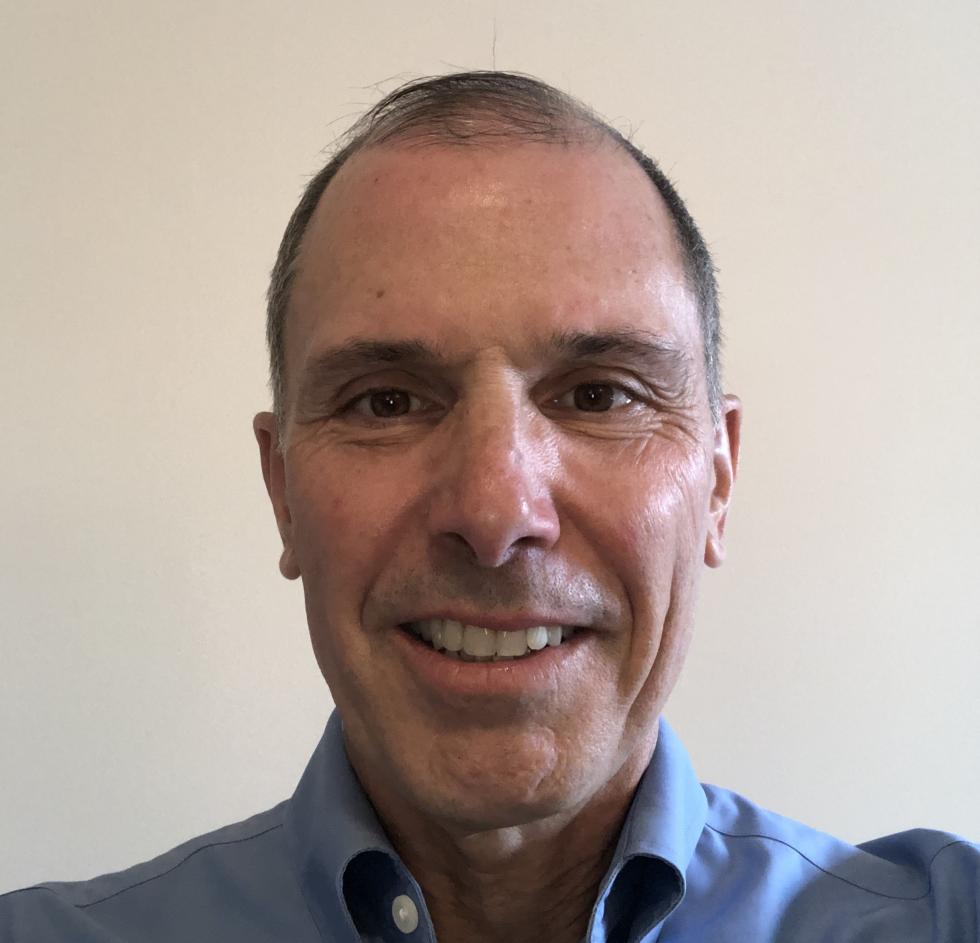 Synergy Commodity has announced the hiring of Arthur Ravo as senior advisor. Ravo has more than 32 years of experience in propane supply and hedging with Paraco Gas Corp. Ravo will utilize his experience to serve propane clients and to win new business.
"Arthur brings a wealth of experience and connections in the propane industry," said Synergy CEO Lora Claus. "Not only does he possess mastery of the procurement function, he has a track record of implementing sizable projects that improve the bottom line. Arthur is a true professional. We are extremely proud to have a leader of his caliber on the Synergy team."
From 2017 to 2022, Ravo served as vice president for supply chain at Paraco, where he purchased more than 70 million gallons of propane annually, hedged propane purchases and managed wholesale and dealer business. He also created a model to cover winter volume requirements while minimizing spring and summer volumes that resulted in significant savings annually.
Also at Paraco, he implemented an electronic payables system, reworked the wholesale and retail pricing models, and oversaw the buildout of a grill cylinder refurbishing plant.
Ravo says he is excited to join the Synergy Commodity team. "I look forward to using my 30-plus years of experience to help customers create their best supply portfolios and build stronger relationships with supply vendors and carriers."
Ravo enjoys bicycling, kayaking, hiking and pickle ball. He and his wife have two sons and one grandson and reside in Patterson, New York. Ravo may be reached at arthur@synergycommodity.com or 914-582-1485.