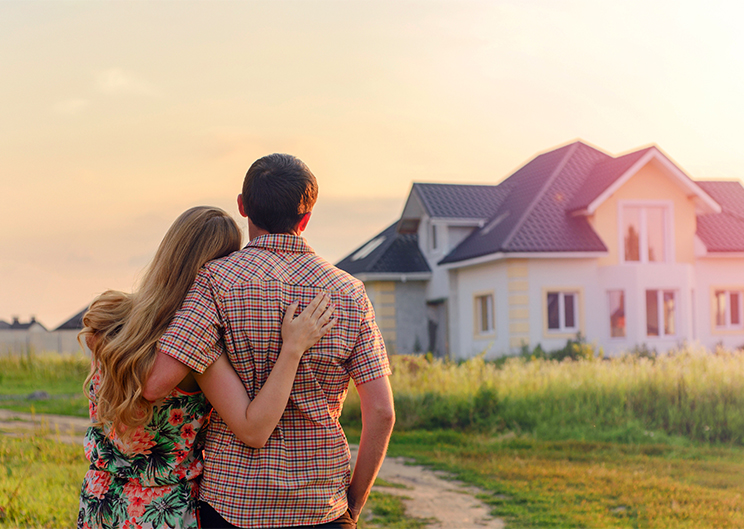 The Propane Education & Research Council (PERC) is hosting a webinar on Thursday, July 27, at 2 p.m. EST as part of its "Propane Presents Technology Series" to educate propane providers about how to work with local real estate professionals to support and grow your customer base.
During the live webinar, Bryan Cordill, PERC's director of residential business development, will be joined by Jim Proulx from Proulx Oil and Propane in New Hampshire to discuss how Jim took action to grow his allied partner network by seeking out real estate professionals in his community and strengthening those relationships.
"This webinar is a great opportunity to talk about why real estate professionals are important to propane marketers in their community," Cordill said. "We'll talk about how to initiate those connections and how that partnership can lead to gallon growth as well as better prepared, more satisfied customers."
PERC's "Propane Presents Technology Series" focuses on new and emerging propane technologies, education, and best practices to approach the ideal customer. Hosted and facilitated by PERC, in partnership with various OEMs, the series aims to showcase various propane products across multiple markets, answer questions directly from the industry and end-users, and provide relevant resources and training information.
Click here to register for the webinar