Thursday, August 31, 2023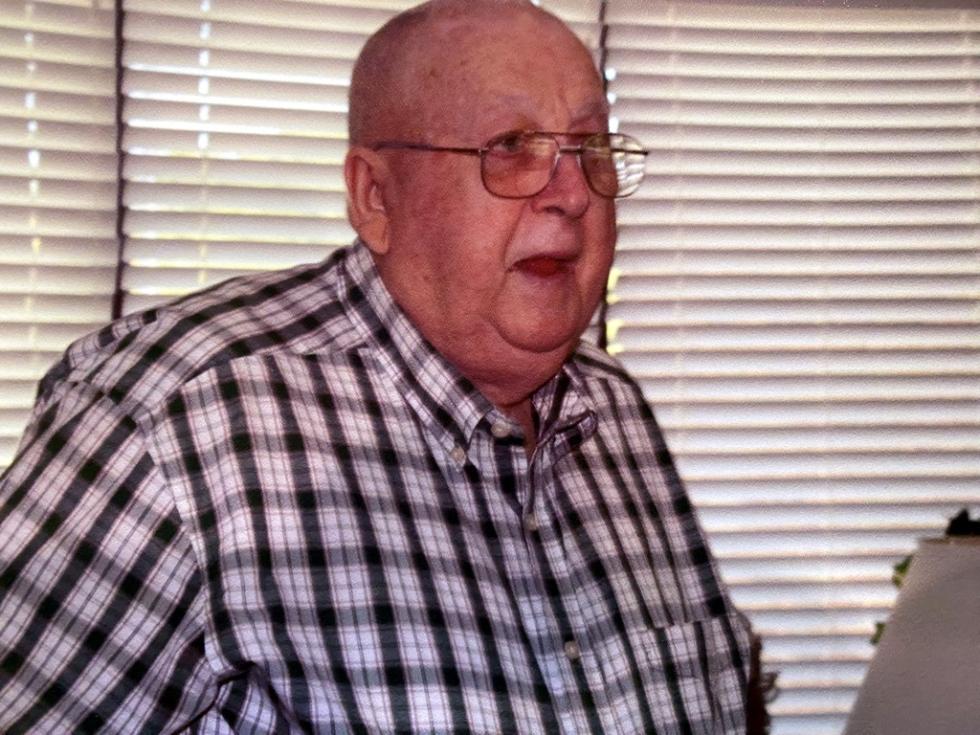 NATIONAL — Emerson Bernard Deese Jr., former Gas Equipment Co. employee and longtime propane industry consultant, passed away Aug. 17, 2023, in his home of Cary, North Carolina.
The following was taken from his obituary on his tenure in propane: 
"With his educational background [in farming], E.B. planned to take over the family farm upon graduation. However, due to certain government initiatives during the 1950s, he was not able to farm as planned and instead, he pursued a job as a specialist in NH3 Liquid Fertilizer with the North Carolina State government. It was through that job that he was placed into a propane training class, which ultimately catapulted his successful career in the propane industry. He was eventually tasked with overseeing the entire state's propane industry and dealing with all aspects of distribution, storage and residential applications of propane gas.
In 1965, he was employed by Gas Equipment Company as a Sales Representative, traveling across the Carolinas visiting propane dealers and by 1979, he became the Eastern Sales Manager, managing Pennsylvania, New York, New Jersey, Maryland, and Delaware. During his 50+ year career, first as an employee of Gas Equipment Company, then later as a consultant in the propane industry, E.B. never lost his loves of traveling, seeing new places and meeting new people. He was best known by his colleagues and customers for being quick-witted and traveling in his car with the North Carolina license plate 'Gas 1' loaded down with peanuts in his trunk – a can for his customers and, of course, a can for himself."
Read his obituary and find details on his memorial here. 
"Emerson was an inspector for the Department of Agriculture in North Carolina. He was a pioneer of training for propane marketers and later worked for Gas Equipment Supply Co. He was a dear friend and will be missed," said Joe Calhoun, propane industry consultant and a 2023 BPN Industry Innovator.