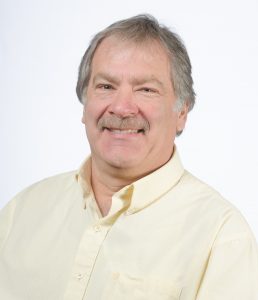 Independence Propane, headquartered in Green Lane, Pennsylvania, has hired John Cepiel as director of sales.
Cepiel brings over 25 years of propane industry experience to the southeastern Pennsylvania company, which opened for business in 2012.
His focus will be growing the new construction and commercial markets in the company's existing territory. Cepiel has worked in propane sales for nearly 20 years.
He began his career as a bobtail driver for an independent marketer in the Pocono region of Pennsylvania and progressed his career into service then eventually sales at another independent marketer in the Lehigh Valley. He also serves on the board of directors for the Pennsylvania Propane Gas Association.