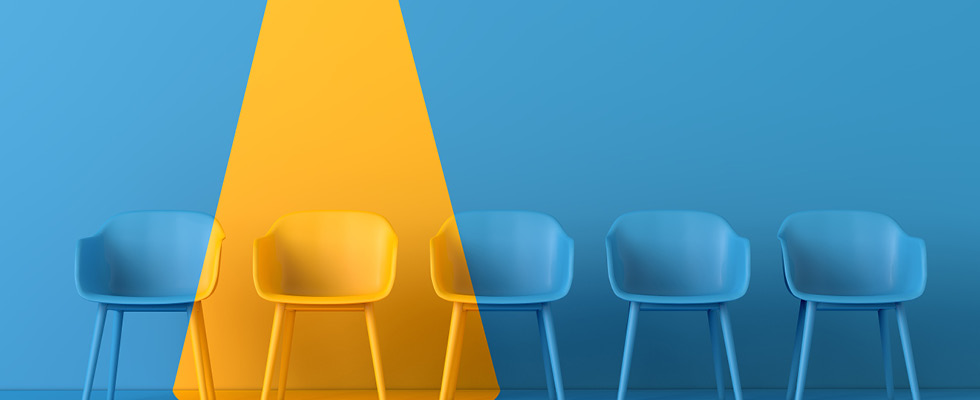 It's not just the job, it's the job culture
Friday, September 8, 2023
Having the specific skills for a particular job is important, but even the most qualified applicant may not pan out if there is a poor fit between the position and the workplace. Whether one wants to call it job or corporate culture, work environment or fit, it's not just what you do for a living, but also where you work that can play a strong role in success.
And when someone suffers from a mental health challenge, such as depression or an anxiety disorder, the right fit becomes even more important and potentially costly for the employer if overlooked.
"John Doe" lost several jobs during his career in the propane industry. John was convinced that a poor fit between his personality and a fast-paced work environment — which depression and anxiety issues exacerbated — played a significant role in his terminations.
John is far from alone. According to one business magazine report, untreated depression among employees costs employers as much as $44 billion annually in lost workdays.
This article will explain three main takeaways for hiring managers to consider to ensure a better fit for the employee and for management, regardless of whether the individual has a mental health challenge.
Never Underestimate How Many Employees Are in the Wrong Job
Most employees seen by the manager of a corporate mental health program came in to see her because they were unhappy at work. "Nine times out of 10, their unhappiness was due to a very poor fit between the employee's personality and the work environment," said Marina London, a licensed clinical social worker. London found herself repeatedly recommending that those employees look for a more suitable position.
At a time when recruiting new hires is more competitive than ever, what company can afford excessive turnover, especially when it could have been avoided? While performance issues are an obvious cause for concern, many personnel problems are the result of company culture more than an individual's efficiency. Management needs to ask themselves:
Do we have a researched model and strategy for our specific work culture?
If not, why not?
Even if a professional plan is in place, is it revisited periodically to consider changes in culture as well as addressing employee growth?
Don't Overlook Potential Solutions
Every workplace has noise and periodic interruptions, but they were endless at one company John worked at — a firm that he said was an otherwise pleasant place to work. Multitudes of coworkers would stop by his cubicle area each day. Cubicles for sales associates were in close proximity, and with concentration issues because of his diagnosis, the continual disturbances were particularly difficult for John.
There were some slower, less stressful and quieter work environments at this firm, but when John talked to human resources about working elsewhere, he was told the company was not in the habit of providing "lateral transfers." In other words, the new job had to be a promotion, not one that involved similar work. As a result of insisting that he "stay put," John was terminated less than a year later, and the company lost a dedicated, hardworking employee.
Help Ensure a Good Match From the Start
Determining whether the person can do the job is an important part of any job interview, but too often the discussion ends there. Don is a manufacturing associate adept at assembly, finishing and other detailed work. At face value, he looks like a solid candidate. But interviewers must not overlook other considerations. Is the work environment especially noisy? Will work functions include repetitive motions such as grasping and holding? Let's assume Don checks out there.
Will the job include regular exposure to hazards such as chemicals and dust? Perhaps because Don is ashamed about his anxiety disorder, he fails to mention that he experienced a panic attack in a dangerous work area. "Maybe it won't happen again," he thinks to himself. Perhaps not — but shouldn't management be aware of the possibility?
And what about hours? If the position requires working various work schedules, but Don prefers steady, regular hours, the job likewise may not work out. Probing questions that go beyond the nuts and bolts of a resumé or application can be very revealing. For starters, consider asking applicants what types of jobs they have enjoyed the most. Taking the extra time to thoroughly screen an applicant is time well spent.
In conclusion, it's true there is no perfect job. That said, when it comes to selecting a work environment, the more a person knows who they are, the better choices they can make. But job fit remains a two-way street. It is still vital for an employer to learn the person's wants and needs, strengths and weaknesses. Staff attrition is inevitable, but better understanding of job culture will go a long way toward reducing turnover.