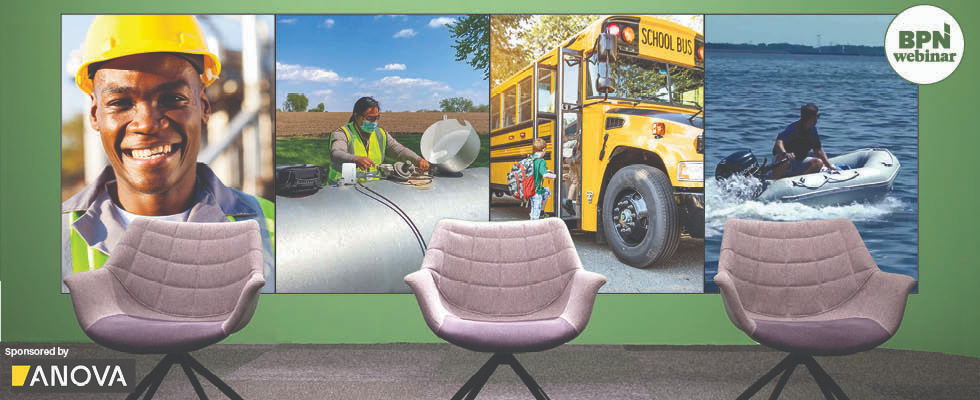 Do We Need a Different Approach to Transforming Consumer Perception?
Are propane industry organizations hitting the mark in helping marketers sway the day-to-day perceptions of consumers? Many describe the business today as challenging because supply, labor, and other issues are compounded by general misconceptions about propane.
How should marketers communicate to their diverse client bases right now? How will they prosper in the face of industry opposition before renewables become widely available? How can industry organizations help marketers transform perceptions today? What can small and medium-sized businesses expect in the transition to renewables? Join this lively discussion of passionate industry organization and marketer experts to learn more. 
Moderated by BPN Editor Elizabeth Manning
Fill out the form on this page to watch a video playback.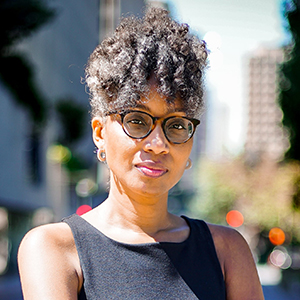 Joy Alafia
President & CEO
Western Propane Gas Association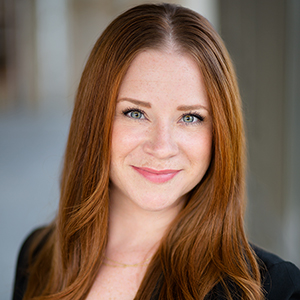 Marci Ballard
General Manager
Christensen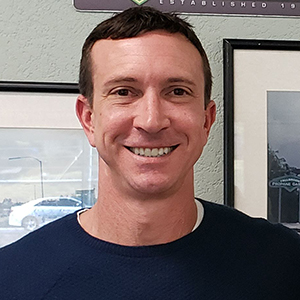 Chris Everett
General Manager
Fallbrook Propane Gas Company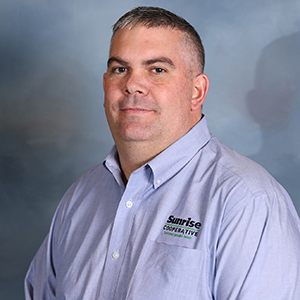 Jason Kamann
VP Energy
Sunrise Cooperative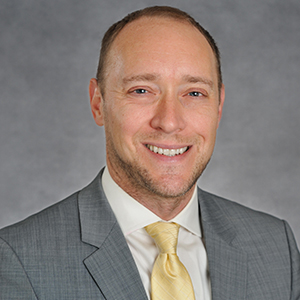 Steve Kaminski
President & CEO
National Propane Gas Association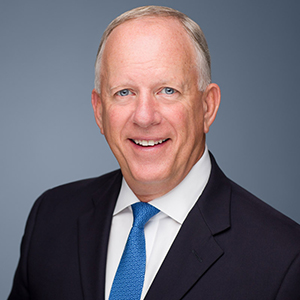 Tucker Perkins
President & CEO
Propane Education & Research Council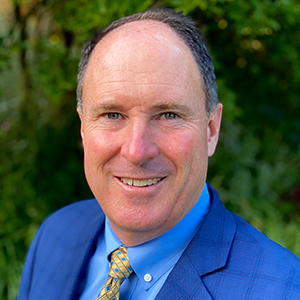 Jeff Stewart
President
Blue Star Gas
Sponsored by