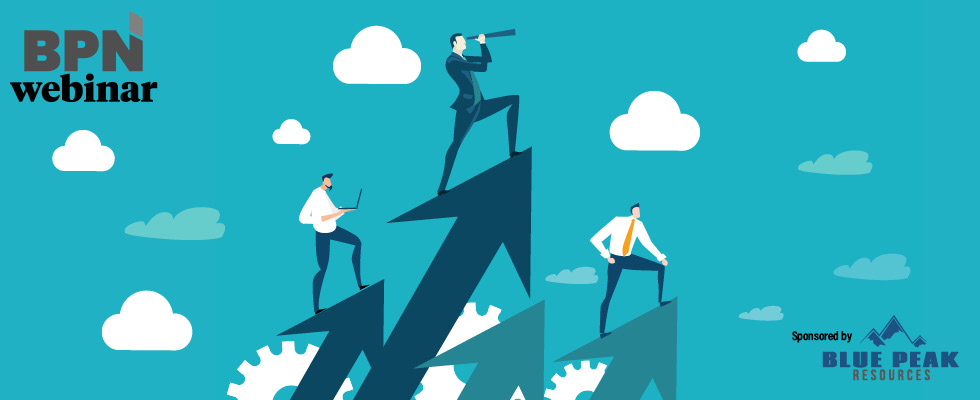 Important questions to ask if you're planning to sell your business
Although your current focus may be on the busy winter ahead, M&A season is right around the corner. If you're considering selling your business any time soon, you should be planning for it now. With the current labor market, supply chain challenges and more, it's understandable to wonder whether you are ready to sell your business. We're here to help.
Join speakers Michael Gioffre and John Armentano, co-founders of Blue Peak Resources, and Andy Hino, vice president of finance at Blue Peak Resources, to get the answers and resources you need to properly prepare your propane business for a sale. In our live event, learn how to create a framework for success and understand the risk and potential rewards involved in M&A — because when the time is right, you should have confidence that the legacy you have built will carry on and enjoy maximum earning potential.
Fill out the form on this page to watch a video playback or download the presentation slides for this webinar.
SPEAKERS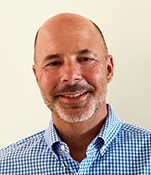 Michael Gioffre
Co-Founder
Blue Peak Resources
Michael Gioffre, co-founder of Blue Peak Resources, began his career at Paraco Gas in 1993 as the vice president of sales and marketing. While serving in that role, he successfully established Paraco Gas as a nationally recognized company through strategic marketing, sales and public relations efforts. Gioffre was instrumental in numerous acquisitions, joint ventures, divestitures and business startups, which expanded Paraco's national reach.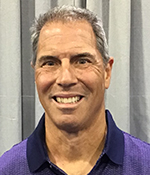 John Armentano
Co-Founder
Blue Peak Resources
John Armentano, co-founder of Blue Peak Resources, began his career in the family business at Paraco Gas. Armentano has more than 30 years of sales, operations and M&A experience. In 1992, Armentano became vice president (VP) of sales, and after leading the company through 12 years of growth, he assumed the role of VP of business development in 2005. In this role, he flourished. It provided him with an opportunity to cultivate and engineer more than 25 successful acquisitions and develop an understanding of the importance of the right partners.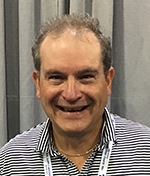 Andy Hino
Vice President, Finance
Blue Peak Resources
Andy Hino joined Blue Peak Resources after a 26-year career at AmeriGas Propane as the director of corporate development. He brings extensive knowledge and experience to the mergers and acquisitions process from both the buyer and the seller perspectives, having participated in more than 30 acquisitions and 35 divestiture transactions during his AmeriGas tenure.
Sponsored by