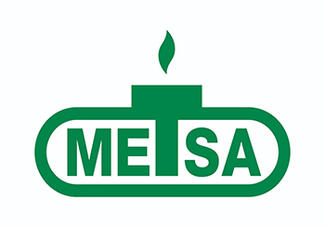 METSA TANKS - Premier Propane Tanks Manufacturer committed to the best quality and service in the Market
At Metsa, we are dedicated to providing solutions to propane distributers by supplying reliable & safe propane tanks with an outstanding customer service that can add value and grow their business. Our main focus is in 120-1990 gallons tanks in diverse appliances such as AG, AG/UG, UG, and even Dispensers on our larger models. To ensure on time delivery, service, safety, we have our own logistics fleet to deliver and unload your tanks where and when you need them.
About Metsa Tanks
Metsa is continually growing to provide premier propane tanks ranging form 120-1990gal and best service in the market. We are committed to excellence and continually investing in our people and processes to provide a safe and productive work environment. Our goal is to be a trustworthy supplier to all our customers and add value to their business. We thank all of our customers and suppliers for giving us the opportunity to serve them wherever on the Globe they may be.