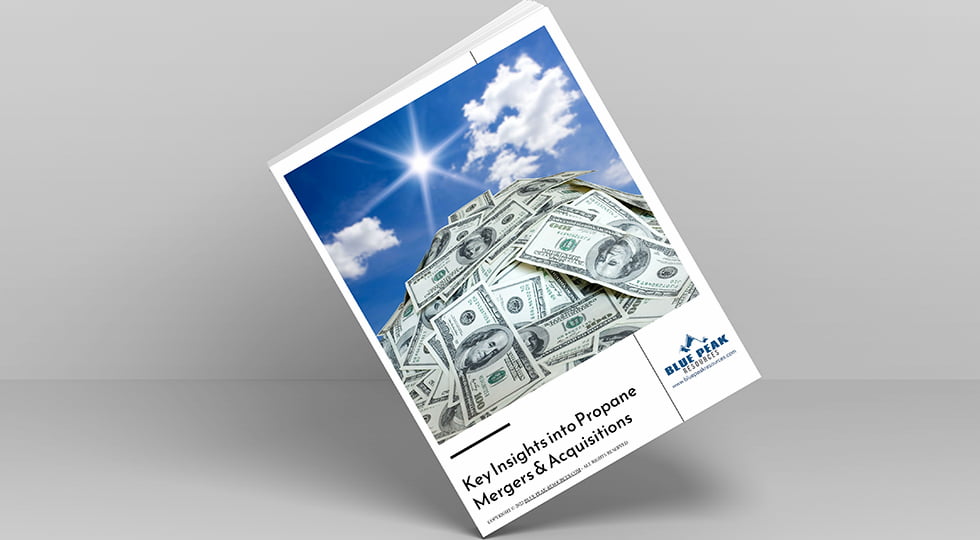 Your guide to help you navigate the complexity & provide a path for maximum earning potential
Sponsored by: Blue Peak Resources
Selling a family business can be an emotional and life-changing experience. If you and your team are looking for guidance to help you navigate the complexity of the energy industry, this e-book is for you. Whether you need a few more years to get things in order or you are ready to sell now, your questions and concerns will all be answered in this helpful guide.
Each phase of the M&A process brings about different needs and challenges. This e-book will take you through the entire process — from organizing documents to negotiating the most effective terms, all so you can enjoy maximum earning potential. Think of this resource as your guide to help you move confidently toward your next path ahead.
Fill out the form on this page to download this ebook.
Sponsored by