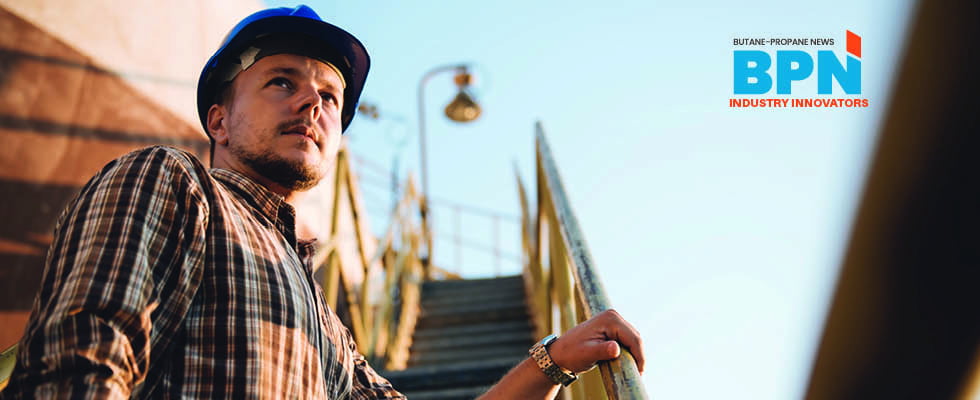 Honoring the propane movers & shakers who are helping the industry grow & improve
Nominations for BPN's 2022 Industry Innovators contest are now closed! Thank you for your service to the industry!
Butane-Propane News is excited to announce the inaugural year of BPN's 2022 Industry Innovators, a special section dedicated to showcasing the propane movers and shakers who are working every day to grow and improve the industry. What does an Industry Innovator look like? This nominee:
Currently works in or is allied to the propane industry
Fosters innovation in either their company or the broader industry
Actively pursues learning or personal career growth opportunities
Focuses on making the industry a better place to work for current and incumbent workers
In May 2022, BPN will open the nomination period, which runs from May 6 to June 24. At the close of the nomination period, the BPN team will select finalists from the nominations and profile those finalists in our August 2022 print issue and on our website. Nominate your industry colleagues worthy of recognition by filling out the form below!
Interested in sponsoring the 2022 Industry Innovators contest? Contact Landen Franklin at lfranklin@cahabamedia.com to learn more. 
Gold Sponsor:
Silver Sponsors: